MULTIVENDOR E-COMMERCE MARKETPLACE
Our expert mobile application developers have an experience of more than 6 years creating apps using the latest technologies.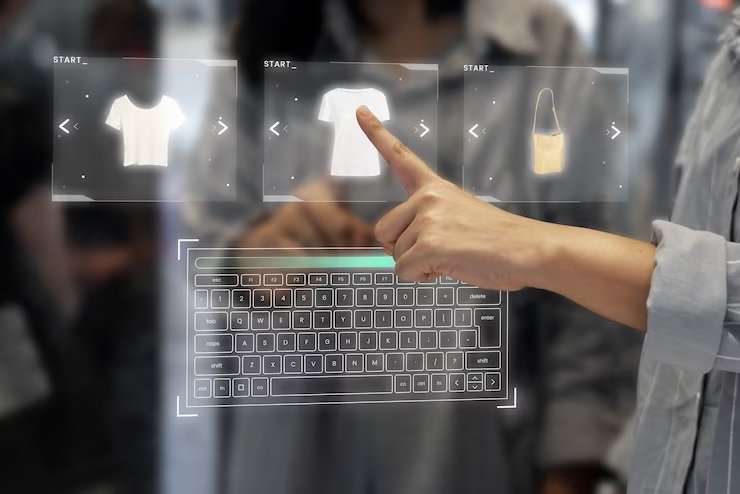 Create a multivendor e-commerce marketplace of your own
Our marketplace product connects buyers with sellers. Now starting your business in multi-vendor marketplace is easy
ST-Marketplace offers a complete multivendor e-commerce system. Loaded with tons of features our marketplace product provides an admin panel for easy management of products for your website.
Get ready for your own e-commerce marketplace and get ready to make some money
Convinced? Start making money now!
If you have any further queries, you can contact us using the form on the left or reach us directly at 961-985-9885.