Custom PHP website development based on your requirements.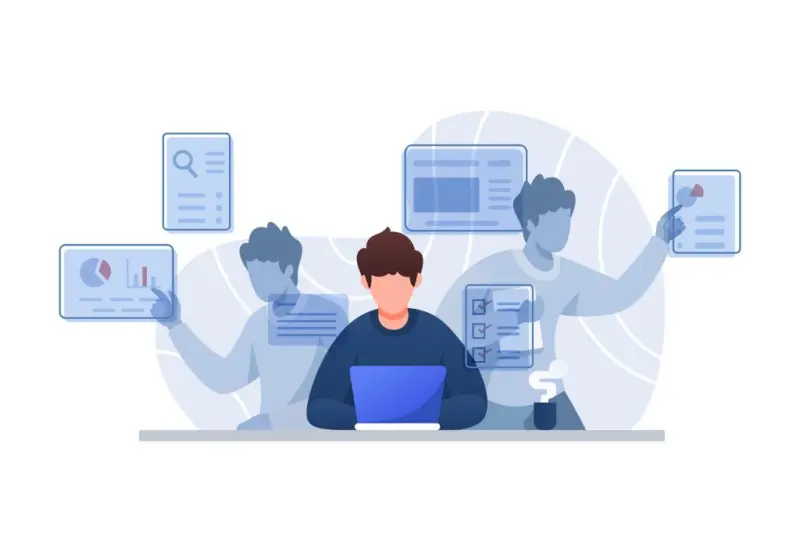 Top Mumbai PHP Web Development Company
Stymeta excels in providing custom website development in PHP using popular frameworks like codeigniter or laravel. When a template-based approach is not suitable for your requirement, we provide a custom solution utilizing our expertise of 7 years as a php web development company in Mumbai, India.
Why use PHP for building dynamic web applications
Expertise
Experienced web developers with proficiency in PHP frameworks
Tailor-made
Custom php website development to suit your specific needs
Support
We offer support for changes in existing PHP applications
Ready to Grow Your Business With Mumbai
PHP Development

Company?
Open Source
PHP is free to use reducing your development cost compared to other languages
Compatible
PHP is compatible with wide variety of databases including MySQL and SQLite
Community
PHP is backed by large online community of users ready to help online


Frameworks
PHP provides large number of frameworks like codeigniter and laravel to build applications
Resources
From an application maintenance perspective, finding resources for PHP is easy
Scalable
PHP is scalable to handle heavy traffic websites
Let's build your PHP application
We would be happy to answer any further queries you might have regarding your new PHP website or an existing application