GET LEADS EVEN WHILE YOU SLEEP
Boost your google rankings through our SEO services.
SEO Company in
Mumbai, India
As the best Search Engine Optimization SEO company in Mumbai, India, we have worked on multiple client websites for SEO across multiple niches to generate leads organically. Our SEO services are designed to generate revenue for your business through careful keyword research and targeting.
SEO Services for Every Business
For Regional / Local Businesses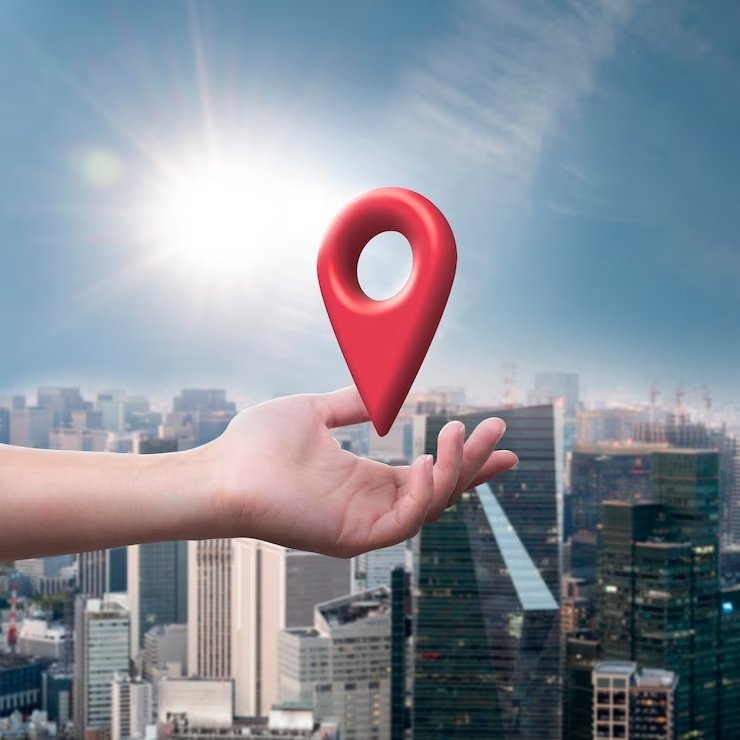 Get new buyers for your online shop
Sell products or services to a larger audience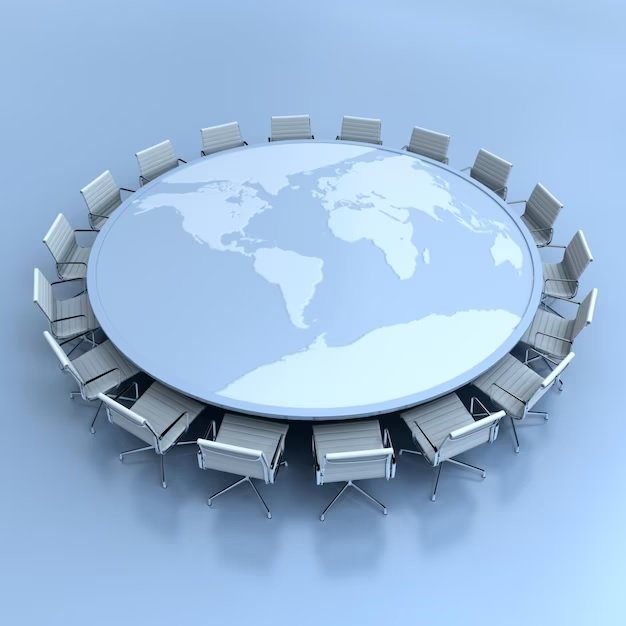 Bring your ideas to life with an intuitive visual editor. Create, edit, and customize your website visually and see the changes instantly. No coding required!
Looking for a Quick SEO solution?
BEST SEO AGENCY IN
MUMBAI
Most users searching online do not scroll past the first page of google. Thus it becomes extremely important that your business is found in the 1st page of google search for your product or services.

We take pride in optimizing several websites through our search engine optimization strategies that resulted in a direct impact on customer's business positively through new leads. A leading seo agency in Mumbai, India we have optimized several websites for our clients.

SEO is a long term strategy and if done right, it can bring practically an endless flow of customers to your business without spending a penny.
The process

— Behind the scenes.
Most businesses have a certain objective in mind when creating a website. The objective depending on the business sector can be to generate more leads, increase product sales, find local customers or sell services. Merely making a website does not help to achieve these objectives.

This is where SEO is helpful as it allows customers to find your business with the right keywords instead of you finding your customers. It also saves cost as you do not have to employ professionals for outbound marketing activities like tele-calling, social media campaigns etc.

Since SEO is inbound, you will find only targeted visitors coming to your website through google search and hence are more likely to call you for business.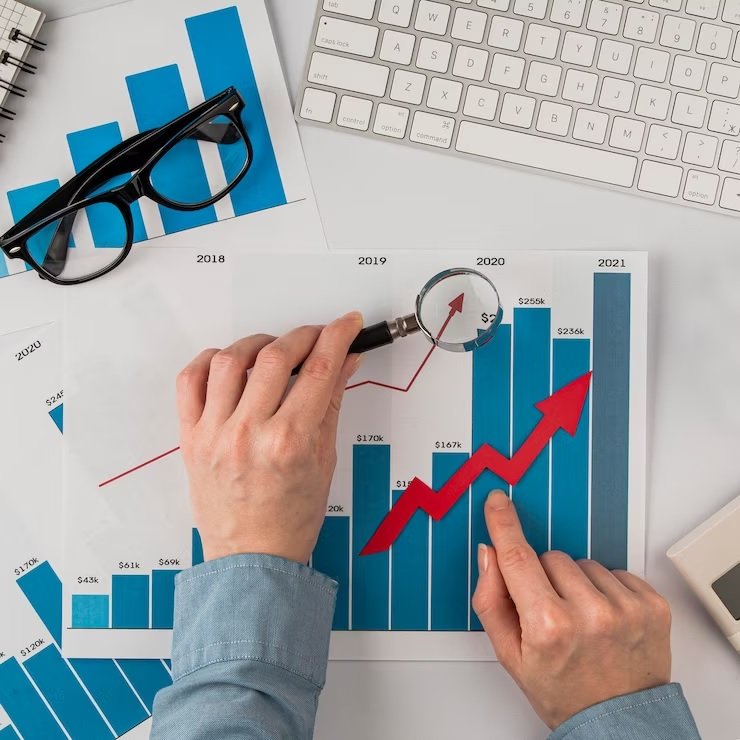 Have a question?
You're covered.
Bring your ideas to life
and build your site
visually.