Laravel Development Company in
Mumbai, India
Looking for a robust web application. Opt for our laravel web development services.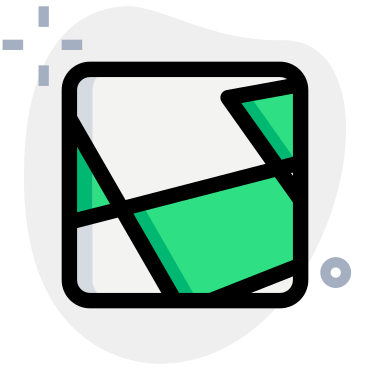 Highly rated among the top Laravel development companies in Mumbai, India
Experienced laravel development service provider.
Leading Laravel Development Company in Mumbai India
When it comes to creating robust applications, Laravel is a preferred technology for a lot of clients. However, finding the best among the many laravel development companies in Mumbai is a mammoth task. With an able team of Laravel developers, Stymeta is proud to be amongst the best in providing laravel development services.
Our Mumbai laravel developers are experienced in creating applications for various sectors like education, healthcare, entertainment and ecommerce. The laravel web applications created by Stymeta follow industry best practices keeping performance, security and scalability in mind.
You can hire our laravel developers in Mumbai, India on a dedicated or contractual basis depending on your project requirements.
Benefits of Mumbai Laravel Development
Ready to Grow Your Business With Mumbai
Laravel

Development Company?
Laravel

Development Services
Hire Laravel developers and get your application you always desired.
OUR NUMBERS TELL THE STORY
Laravel Development Process
We start with an in-depth discussion to understand your project objectives and specific requirements.
Development & Implementation
This stage covers creation of Laravel application according to the defined scope.
Launch, optimization & monitoring completes this stage of your laravel application.
Laravel Development Company in Mumbai, India
With ninja level expertise in Laravel projects, Stymeta goes above and beyond to deliver a robust laravel application for our clients.
Skilled Developers
Stymeta's highly skilled laravel developers have experience of more then 4 years in creating and managing laravel applications.
Unmatched Quality
Through our proven processes we do not re-invent the wheel and ensure applications meet the expectation set by the clients right at the outset.
Confidentiality
We sign NDAs to ensure confidentiality for startups and novel ideas thus safeguarding your interest when we do business together.
Technical Support
We offer ongoing support, updates and laravel maintenance services to keep your applications running smoothly.
We believe that digital and technology is now and the future and it is what fuels our relentless pursuit of excellence.
Hear from our happy clients.
"I've been collaborating with the Stymeta team for the past half-year. They have incredible expertise in their tasks. My interaction with them has been exceptionally delightful. They built everything anew for our website and the recent launch, starting us off on a fantastic note. A huge shoutout to their team for making it all happen."

Priyanka Salot
Founder, The Sleep Company
"It was great working with Stymeta Technologies. They are very professional in their work and understand every aspect of the project that they take up."
Harsh Parmar
Founder, Gorewo Tech Pvt. Ltd.
"It has been a great experience to work with Stymeta Technologies to build our Diamond Jewelry Website. They are very supportive and cooperative when it comes to building the website as per personal choice. There were a lot of changes in our content etc but they helped us through it all."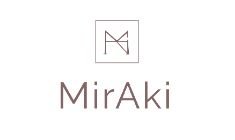 Akash
Founder, Miraki Jewelry
Laravel Development FAQs?
Start Your Laravel Journey With Us