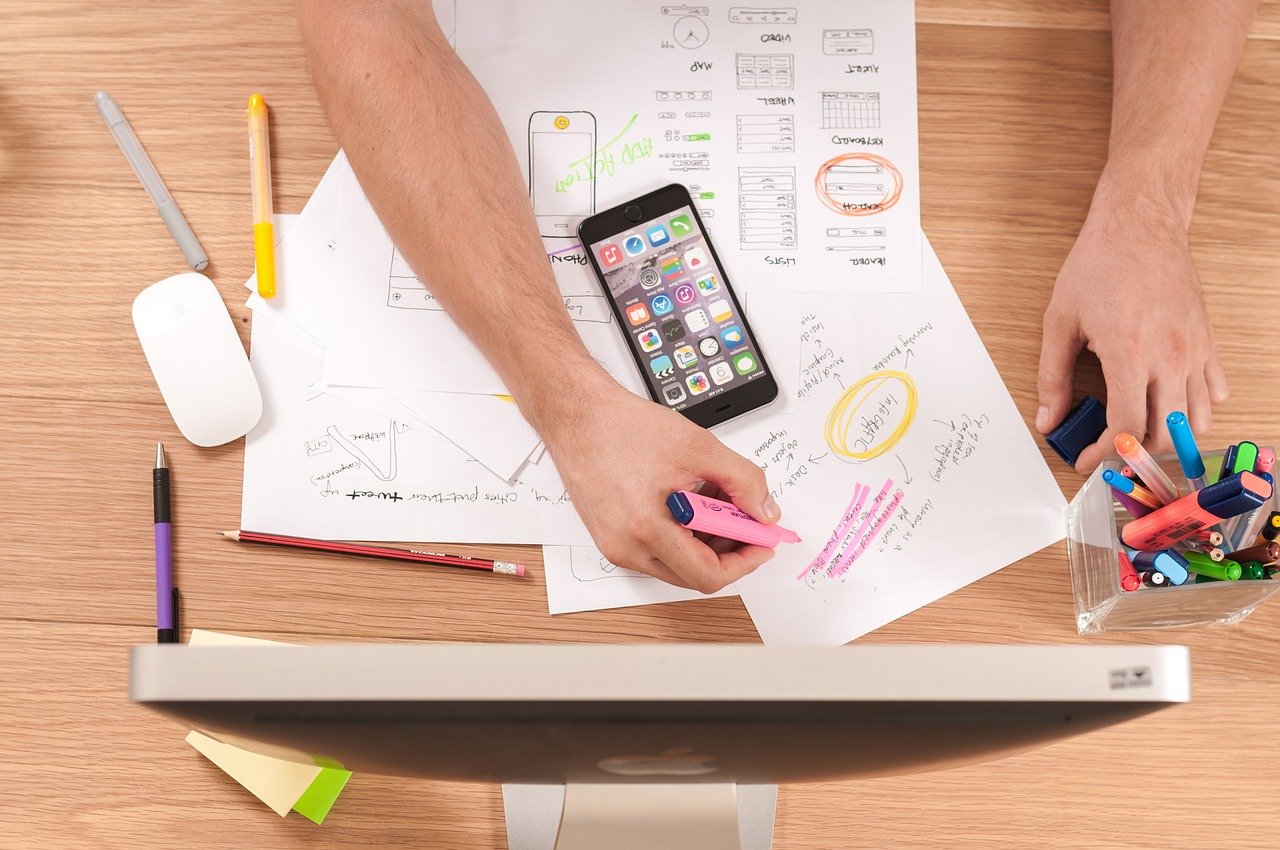 Top 10 mobile app development companies in Mumbai
Mobile app development is an integral part of any business. Be it food ordering, online shopping, cab booking, bill payments, appointment booking mobile apps exists for practically everything. Such apps require an expert mobile app development company for its execution.
Mumbai being the business and finance capital of India, you will find a lot of mobile app developers but this list is about the top 10 mobile app development companies in Mumbai. With the advances in technology, businesses have now shifted their focus on providing all the required information in mobile apps as it reaches a wide audience. Choose from one of these companies to get the most of your mobile app development.
Stymeta Technologies
Founded in 2012, Stymeta started off as a web and mobile app development company. Over the course of time, Stymeta added various verticals like SEO, digital marketing to its service offerings and is now a full service digital marketing agency.
Backed by an expert professional team, Stymeta has served a global clientele across 5+ countries and have worked on 300+ projects across various categories. With an impressive client retainer rate of 90%, Stymeta is a leading android and ios app development company in Mumbai.
D-Design Studio
D Design Studio specializes in web design, seo and customized apps. Backed by a team of professional web designers, app developers and seo team, D Design studio is an online marketing company based in Mumbai.
Smarts3
Smarts3 is a full service digital agency that offers custom software development, CRM development and mobile app development.
Fruitbowl Digital
Fruitbowl digital is a mobile app development company located in Andheri, Mumbai. Apart form mobile app development, they offer a wide range of services such as experiential marketing, branding and online reputation management.
Goyal Infotech
Goyal Infotech is an established IT service provider and caters to small to large businesses and industrial groups globally. Goyal Infotech is located in Mindspace, Malad, Mumbai.
Omega Softwares
By providing services like web designing, development and app development, they are unique service providers in their category.
Appectual
Appectual started as a product development company and has managed to carve out a niche in the website design and development market. Amongst its other services it includes mobile app development, SEO, digital marketing and ecommerce website development.
FuGenX
A leading technology services provider, FuGenX specializes in AI, machine learning, mobile and web development. Innovative products and ideas with high quality is what is loved by their clients.
Fusion Informatics
A leading provider in AI, mobility, blockchain, IOT, Fusion Informatics provides android app development and iphone app development. They have startups and enterprise level clients. Android app development company in Mumbai
Indglobal
Indglobal offers customized android, ios and windows mobile application development for its clients. Their clients are from multiple industries and have a good mobile app developer team.
There you have it. If you are looking to expand your business, a mobile app is a necessity. The above are the best of the leading mobile app development companies in Mumbai.